Traffic Ticket Dismissal Attorney in El Paso, Tx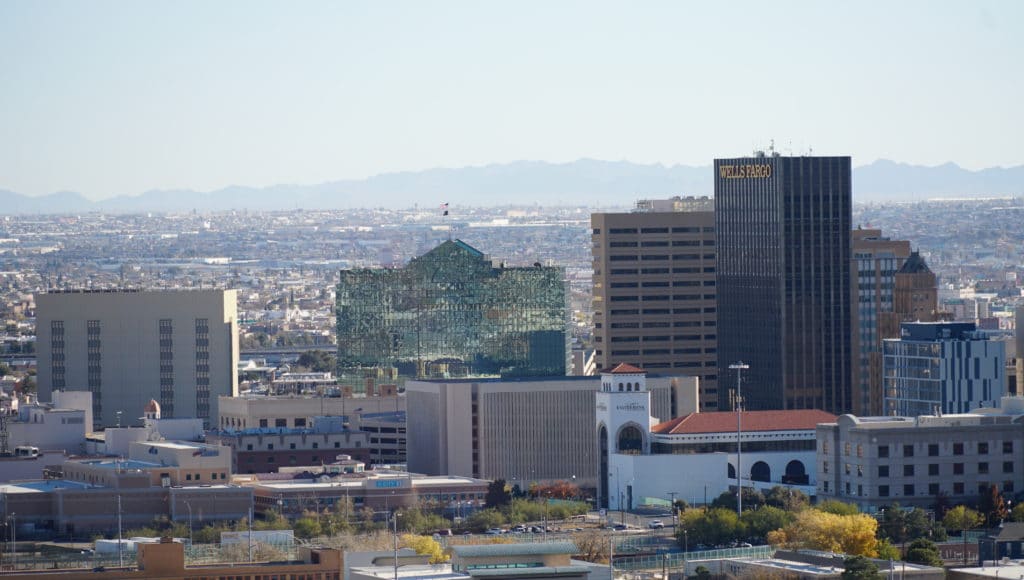 Finding a good traffic ticket dismissal lawyer in El Paso Texas or at least fight your ticket to keep off your record, can be a tough task. There are many things to consider when looking for a traffic ticket attorney to help fight your tickets. One thing to consider is how many years of experience does your prospective attorney have. This can make a big difference on the outcome of your ticket, an experienced traffic ticket attorney in El Paso will know the ins and outs of the court system thereby giving you a better chance for a favorable outcome.
Traffic Ticket Attorney Reviews and Customer Service

Another thing to consider when looking for a traffic ticket lawyer is the type of reviews they have received online. Well not every review may be favorable it's important to see if there's a trend in the type of reviews the traffic lawyers are receiving. When you call the office is the staff friendly? Is it easy to get a hold of your traffic ticket attorney when looking for status updates. These will be all telltale signs of whether that law firm for traffic tickets is on top of things. Remember an El Paso traffic ticket citation is a class C misdemeanor and if not taken care of can result in a warrant for your arrest. So it is important to make sure whoever you hire is competent and professional. Location can also play a part when trying to track down a ticket dismissal attorney. Although some attorneys will allow you to take care of your business over the phone so this may not be as important a factor to some. Just remember if you take these things into consideration when trying to find an attorney for your tickets or for warrant dismissals (recall). You should do fine. Hiring a traffic ticket attorney in El Paso is a convenient way to save you time and more often than not money. If you have any questions feel free to email me or call my office today. I am always willing to help my client.