Meet Robert Navar
Robert Navar is an experienced El Paso, Texas attorney who specializes in protecting clients against the negative impact of traffic tickets, speeding tickets, and warrants. As a traffic ticket lawyer serving the county of El Paso, Robert has been helping his community for over a decade. Robert has a deep commitment to standing up for the underdog, and helping others in their time of need, and has proudly represented individuals from all walks of life, all income levels, and all backgrounds. A ticket can impact your life in countless ways that go far beyond the simple fine. The long-term effects of a traffic ticket can create lifelong barriers and obstacles that will cost you time, money, peace of mind, and financial stability. Traffic tickets and warrants can lead to license suspension, loss of income, time behind bars, elevated insurance rates, damaged credit, and a potential criminal record.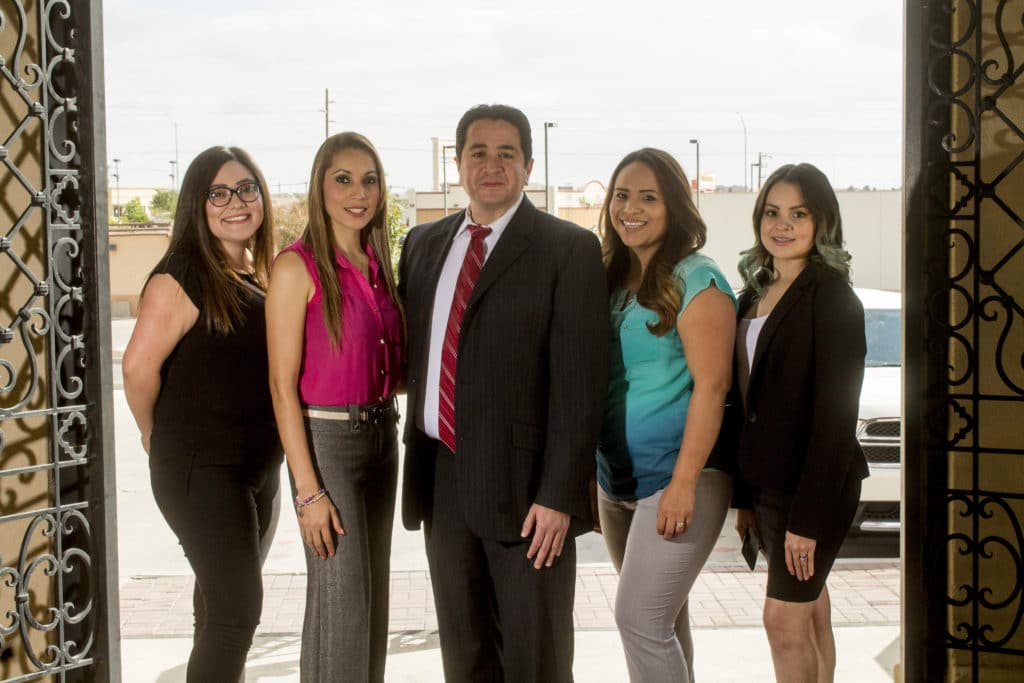 In other words: The fine is the least of your worries when you get a traffic ticket.
Born and raised in El Paso, Robert has seen the way traffic tickets can ruin lives, and believes that every citizen has a right to defend themselves to the highest extent of the law – protecting their livelihood, their finances, and their good name. As a traffic ticket lawyer, Robert works hard to ensure every client has a fair day in court, and will do everything in his power to spare your life from the chaos and destruction a traffic ticket can have on your life. Graduating from Southern Methodist University Law School, Robert always knew his calling was to defend and help individuals against the overwhelming legal system. Armed with a passion for justice and commitment to defending his clients, Robert has dedicated his life to helping his community in any way possible. From personal charitable and volunteer work to his tireless defense of his clients, Robert's mission is to help those who are in need. While Robert left El Paso to attend school, he immediately returned to his hometown to protect the legal rights of individuals in his community facing the legal, financial, and logistical nightmare that traffic tickets and warrants create. In his spare time, Robert can be found exercising his body as well as his mind. While his passion for building his knowledge and understanding of the law has driven his career, his love of physical exercise and building his personal muscles has also provided him with additional clarity, comfort, and joy. Robert can be found working out or running long distances in between defending the residents of El Paso from their traffic ticket or warrant woes. If you or a loved one finds yourself facing the impact of a traffic ticket, contact Robert today. Hope is just a phone call away.
Give me a call no office visit necessary or you can stop by the office so we can help you.
El Paso Traffic Ticket Firm – Attorney Robert Navar
Address: 11860 Vista Del Sol Dr. #119 El Paso , Texas 79935
Phone: 915-503-1600
email: help@elpasotrafficticket.com
Array